How to Build an Epic Beach Bar
How did the beach bar come to be. Let me to take you through a photo blog of the construction processes.
First thing we did was bring in the utilities.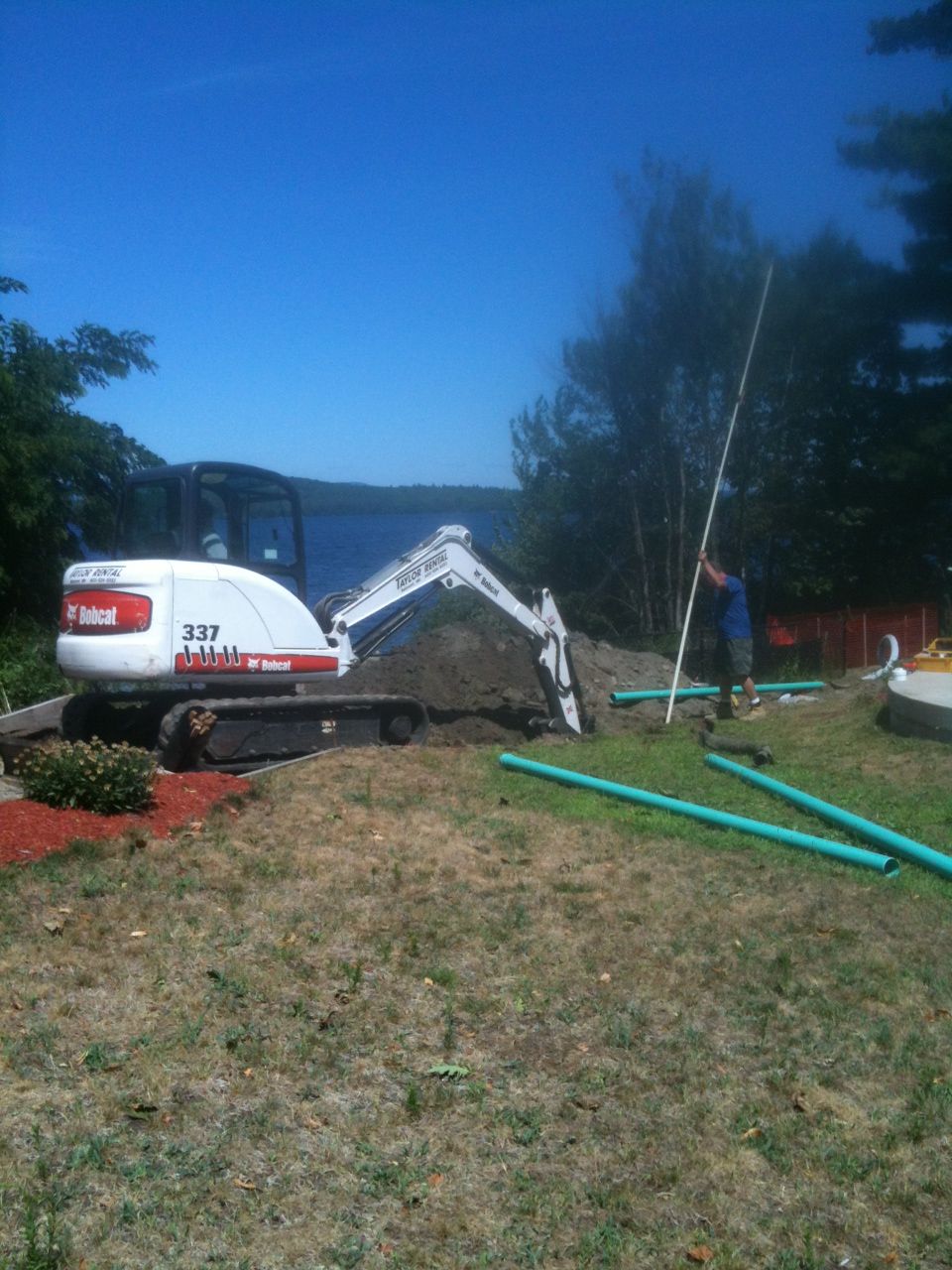 Then dig some holes for a simple foundation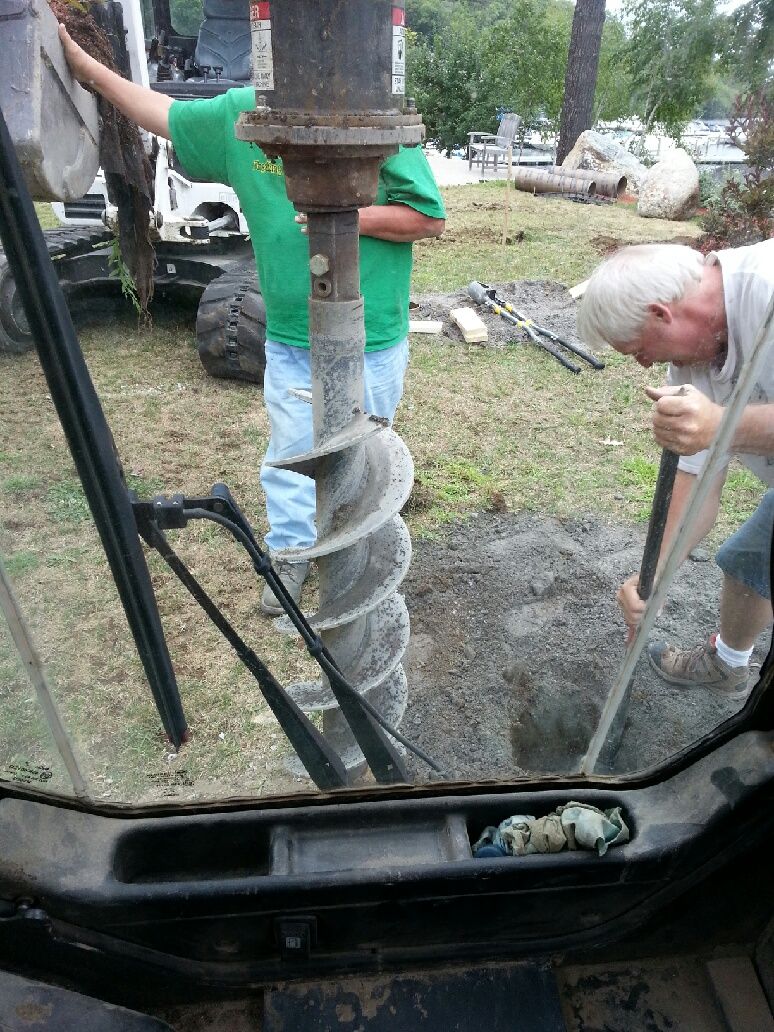 Fast Forward to the mahogany deck being laid down.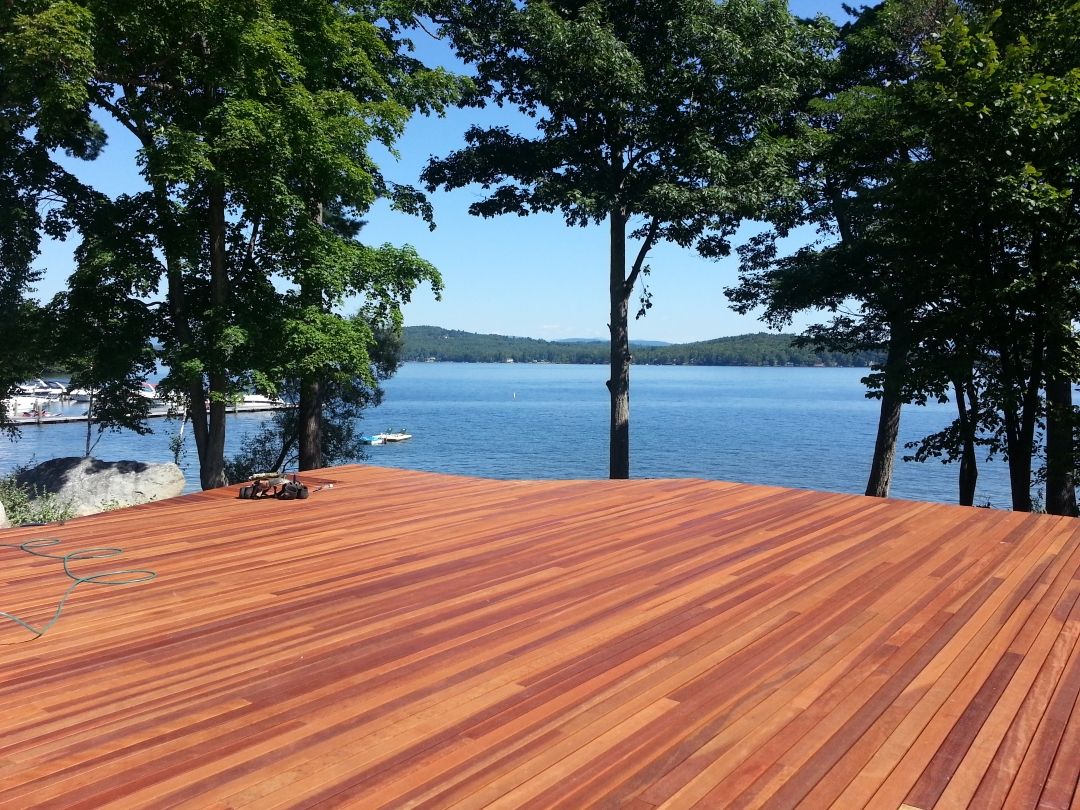 Next the the large douglas fir Heave Timber is brought in and construction of the roof frame is built on the deck to later be lifted.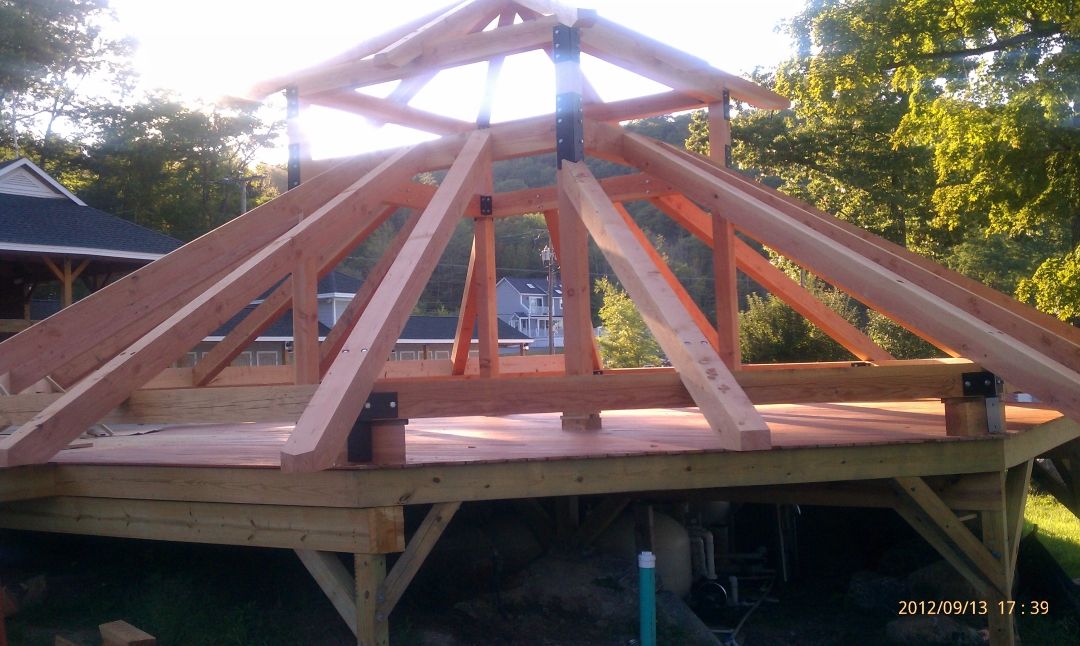 Next the roof deck is laid down. Large 3x6 tongue and groove decking is used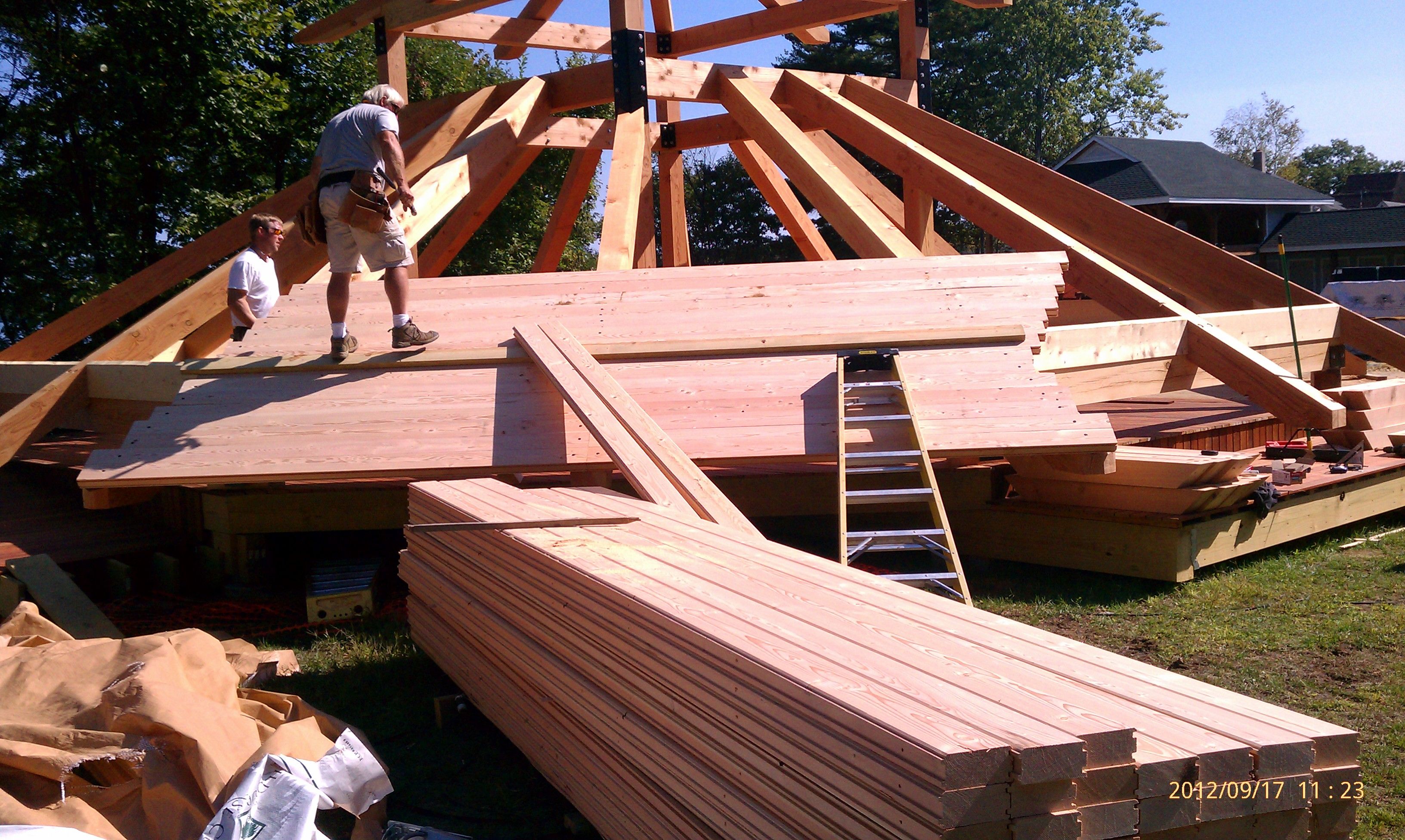 Shingles are placed and the entire structure is ready to be lifted into place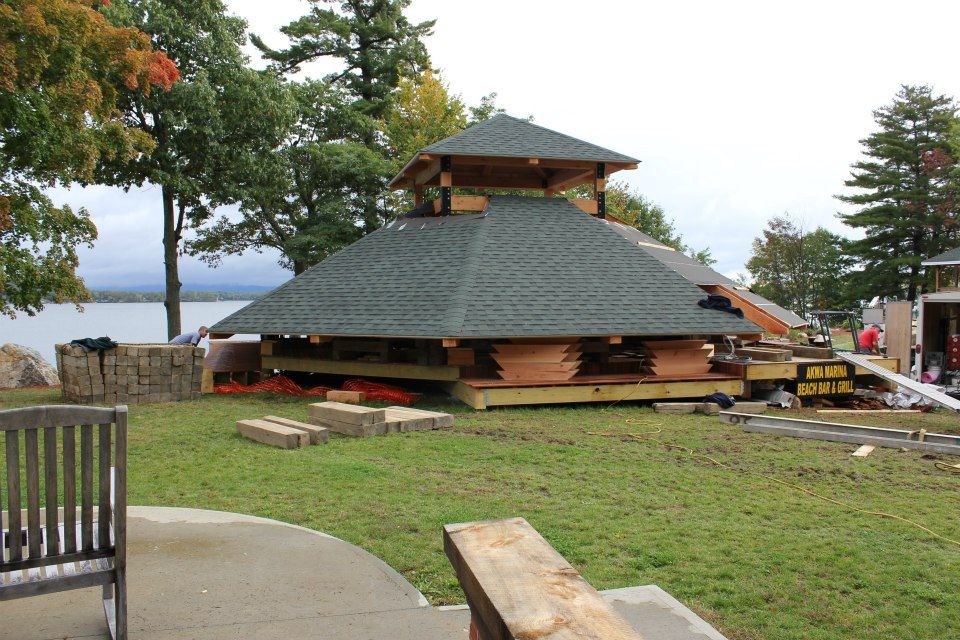 Here is how the structure was slowly jacked into place over the course of several hours.
---
Once the roof was lift the vertical supports and crossmembers were put into place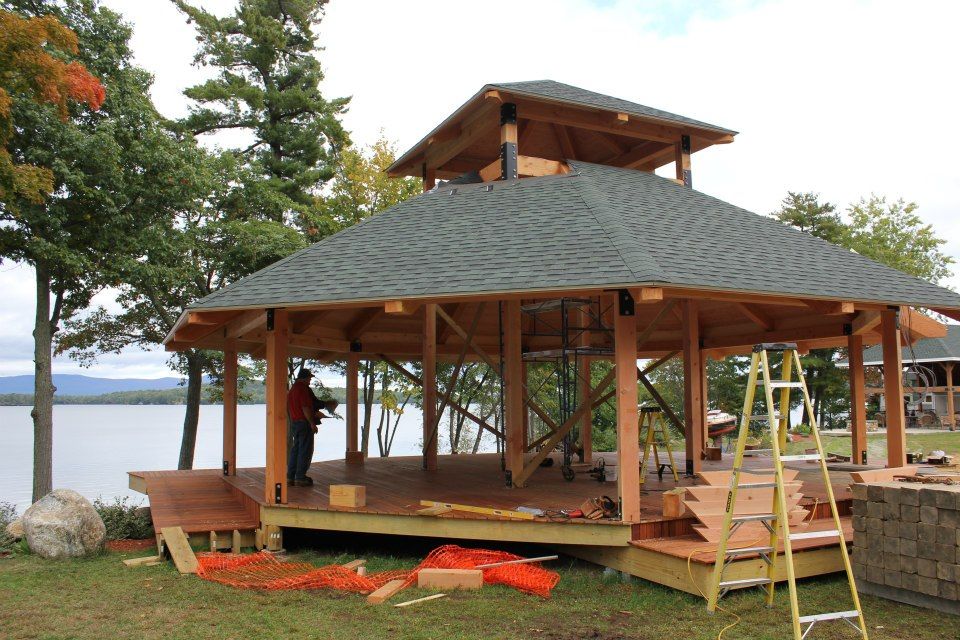 Then it was time to move the Anona pretty much intact inside the gazebo.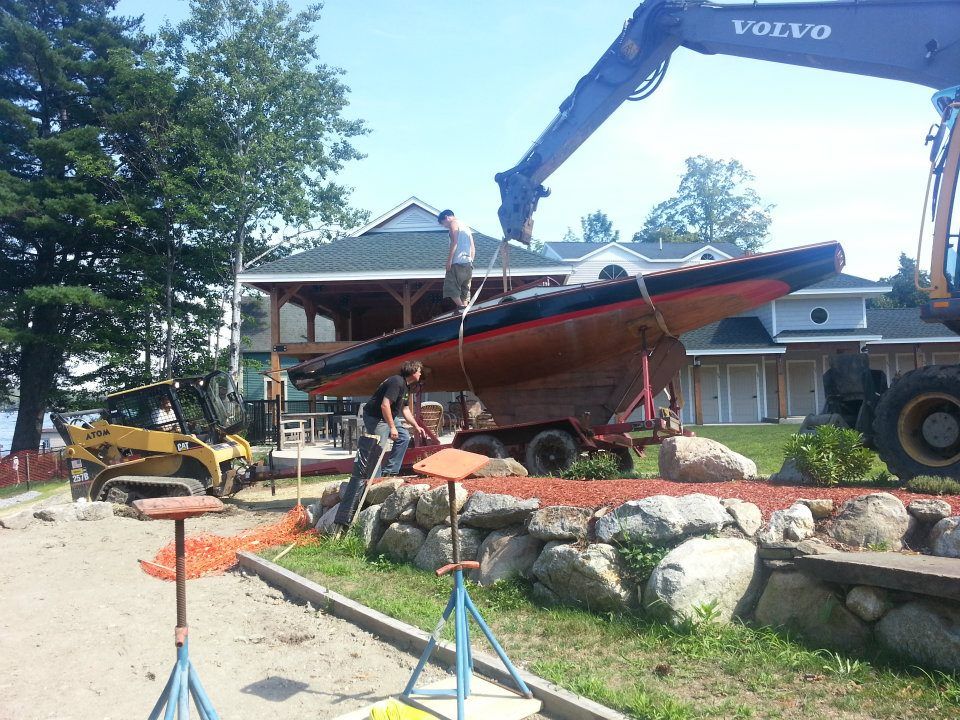 The Anona's final resting place
Fast Forward past placing all new Kitchen and Bar equipment it was time to place 1/2" Custom Tempered Glass over the entire Anona. You can see Master Craftsman Carl Stilson and his Son Cory adjusting the glass. Carl did all the woodwork you see at Akwa Marina Yacht Club and the Beach Bar.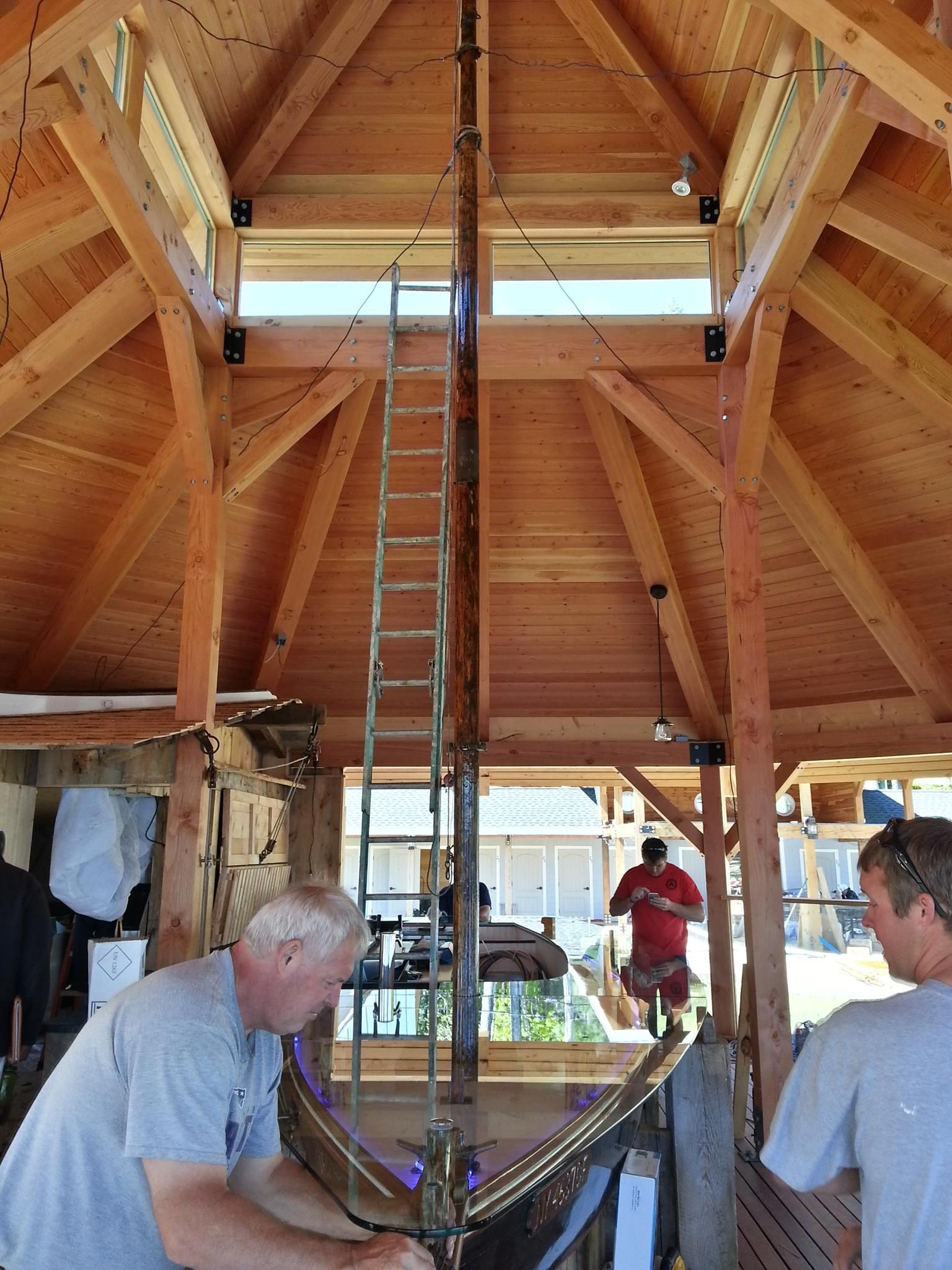 All Custom tables were built for the beach bar from Old reclaimed NH barn wood. These Tables would also be covered with Custom Tempered Glass.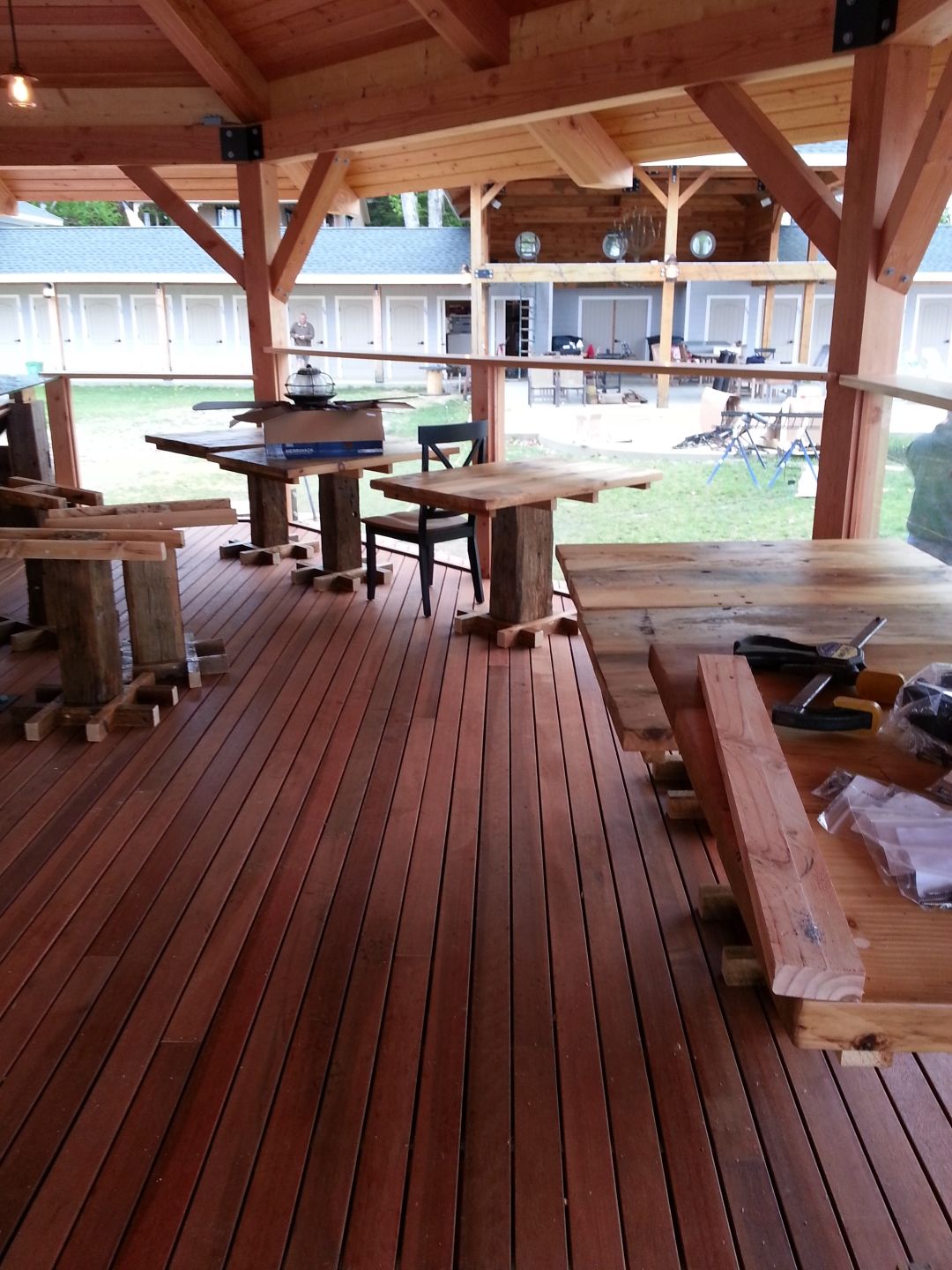 Custom Lighting was added as well as some other fun additions.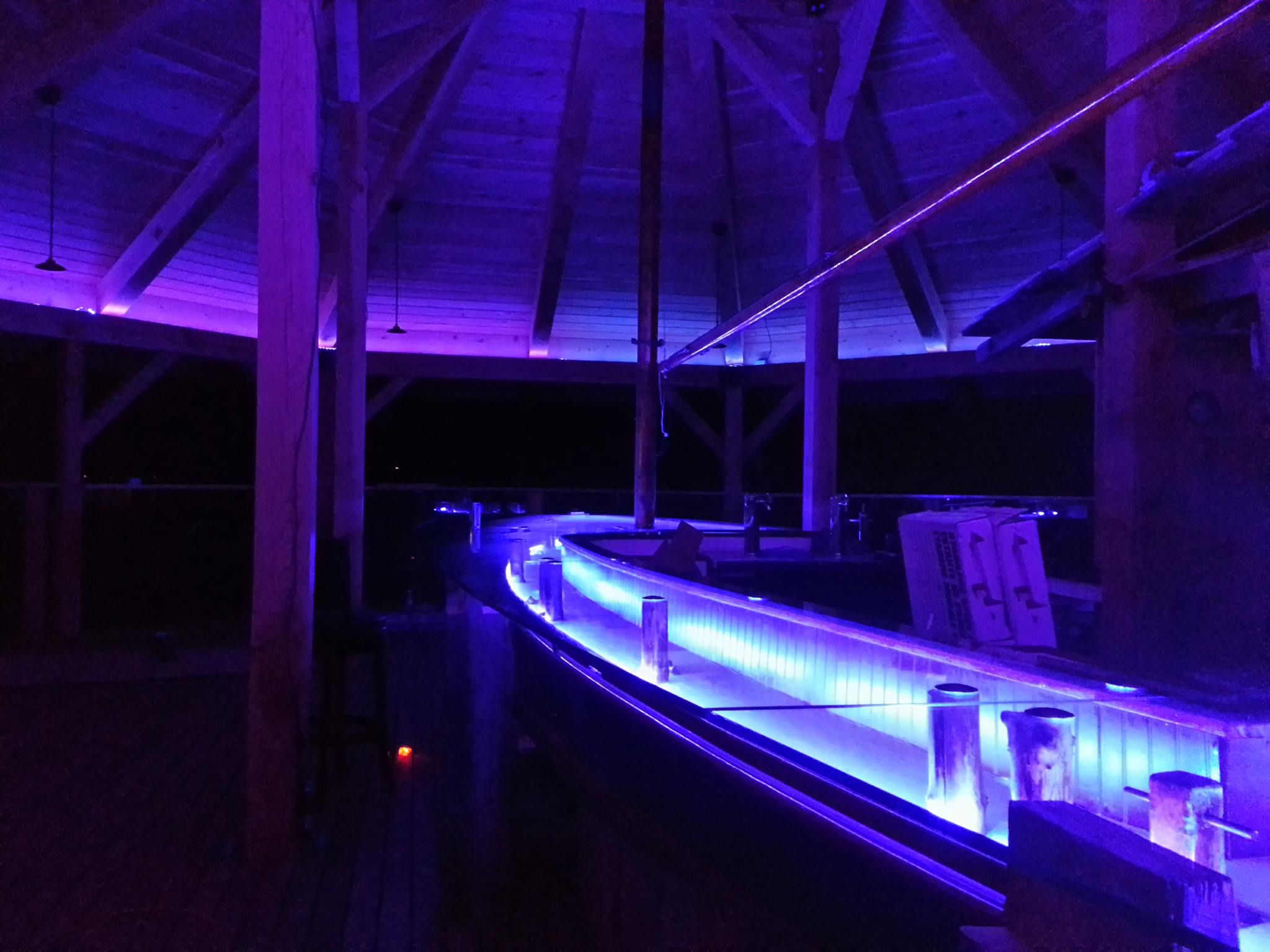 And that is how the Beach Bar was created!